A recent study has revealed that transactional emails – messages sent to an individual in response to a specific action – can minimize checkout abandonment for online stores by as much as 40%. This is one of the many benefits of employing transactional emails, which are quite popular for a wide range of online activities.
Although most people see emails as an outdated form of marketing due to the ever-changing sphere of innovation; however, they are extremely effective traffic drivers for businesses and sales, especially when combined with individualized content and offers.
Now we know what a transactional email is and the kind of messages it involves sending, so let's talk about how essential they are for your business.
1. Timeliness
Every transactional email is popped up almost on a real-time basis, being in most cases responses to certain individual actions; as such, you can reach your customers right on time. It gives you more and greater chances to get their attention and to have them engage your brand or product at the instant when their purchase interests are peaked.
Due to their demand for immediate action, customers are left with little to no choice for procrastination and are prompted to react instantly.
(Learn more in our article: Timing is Everything for Email Campaigns)
2. Prompt Added Sales
While skimming through photos and descriptions of their recent purchases in transactional emails, customers get drawn or attracted to ads showcasing similar or related products. This prompts them to want to shop for more or triggers a memory for an item they sought to purchase but forgot.
Customers might as well be prompted to revisit the company's website, thus exposing them to even newer items, as they create mental wish lists for future shopping purposes.
3. Engages Customers Personally
One of the major advantages of this type of email is the personal engagement between the brand and customer; even if it is an automated message, it is sent individually to your subscribers rather than as a bulk or spam message, as is accustomed to email marketing.
The personalized one-on-one approach makes the customer feel valued and prompts interaction. Of course, emails may be personalized this way too, yet transactional emails are designed just for this purpose. You might want to check out our comprehensive post on customer engagement here.
4. Brand Awareness
Many new customers may not remember the company in the future, having seen the brand's elements just after having completed one transaction.
However, when multiple follow-ups like an order confirmation, or a shipping notice, or a warranty message arrive, each bearing the company's logo repeatedly, the customer becomes well conscious of the brand and is likely to remember the company when next he's shopping or discussing shopping with a friend.
5. Loyalty
This is a natural occurrence because transactional emails proffer no form of marketing, are not promotional, spammed, nor propose any commercial offer. They are those that customers will be waiting for, and they help build solid relationships between them and your brand. And this means loyalty, yes? With transactional emails, you wield the power to define these bonds.
6. Relevance
A customer's behavioral pattern is a major determinant of a brand's effectiveness and its aim to achieve the best results. Transactional emails will help you offer value through a real invite to personal readers to participate in a conversation with your brand. They'll be grateful to you and your brand for the effort to deliver true value.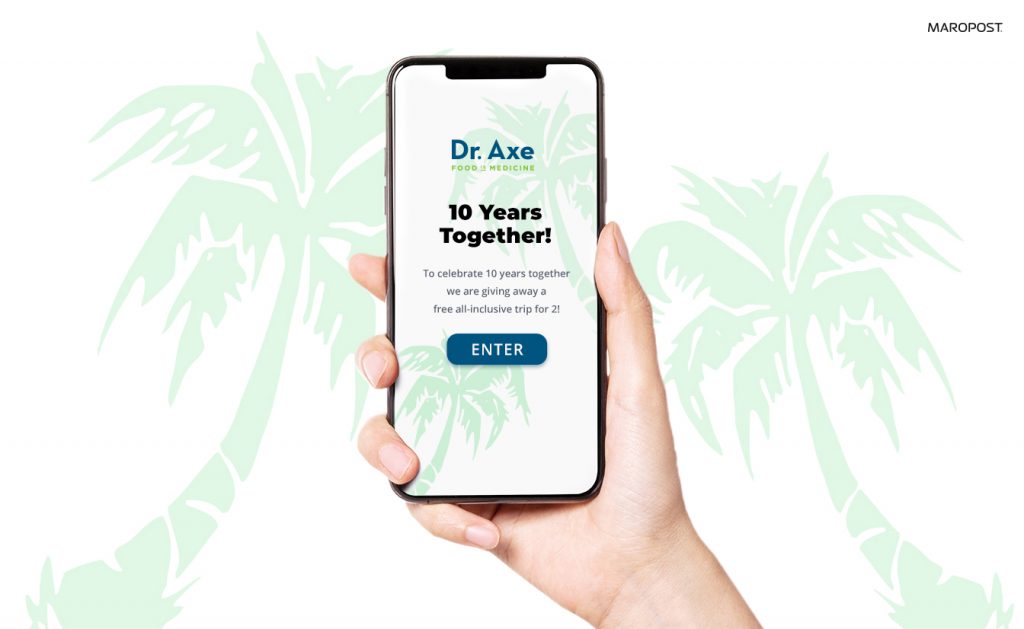 7. Deliverability
Most daily deals and flash sale sites rely on transactional emails to deliver urgent or important messages to their subscribers. After purchases, the emails are used for confirmation, which will further give the customer a sense of wellbeing.
8. Referral Channel
There is no better brand ambassador or promoter than a satisfied customer. If the subscriber is impressed with your customer service through transactional emails, this can be used to ask them for referrals, and no doubt, there will be an improvement in your customers' listing.
9. Order Confirmation
Transactional emails are often employed by retailers to confirm orders and shipping notifications. They are also utilized in prompting and following up on customers following an abandoned order or basket.
From the foregoing, there is no limit to how vital transactional emails are to business owners. All new and existing business owners are enjoined to explore the many advantages of transactional emails and keep their customers coming and talking.
Need to chat about your mobile marketing strategy?
More than 10,000 marketers use Maropost to engage with their prospects and customers through emails, SMS, social media and more. We're here to help you growing your business!
Start Free